PARADINGS-Pavillon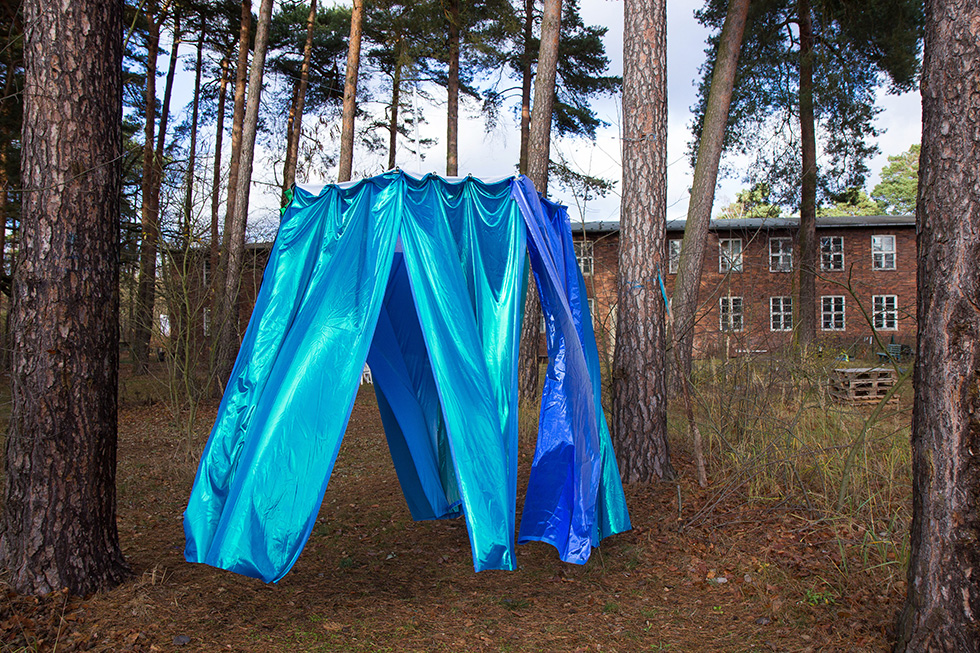 PARADINGS-Pavillon, 2016, garden site Gross Glienicke, November 27, 2016
exhibition site PLEASURE GROUND, Gross Glienicke, November 27, 2016
front: PARADINGS-almanac, series of 19 sketch books in wooden case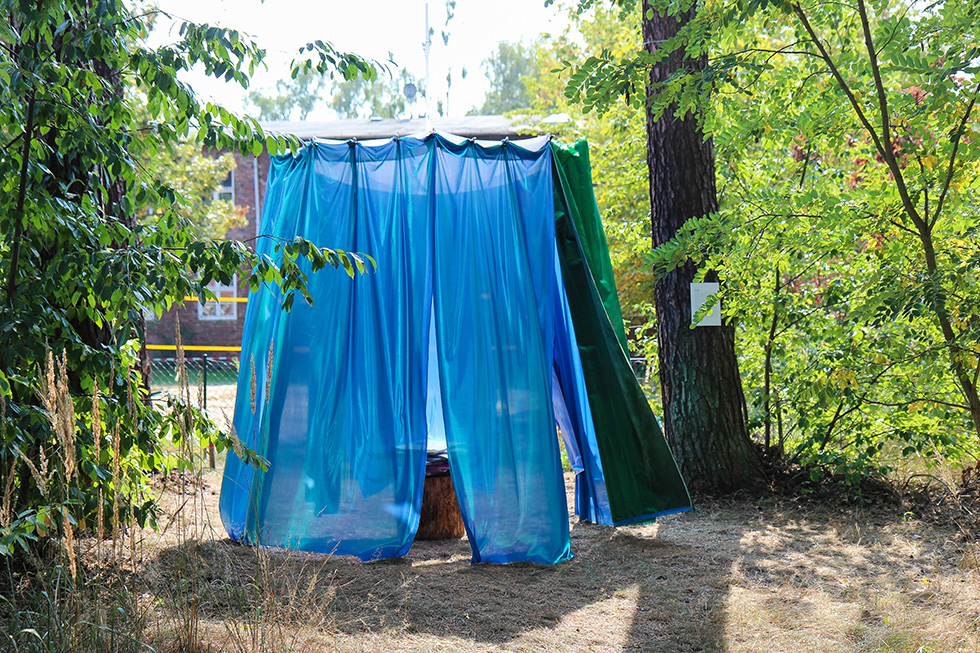 PARADINGS-Pavillon, 2016, sun umbrella, 8 panels of fabric, metal clips
inside Pavillon, PARADINGS-Almanac, 2016, series of 19 art books accompanying garden site-installation
PARADINGS-Almanac, 2016, series of 19 books documenting the PARADINGS-Project
PARADINGS-Almanac, 2016, drawings preparing the pavillon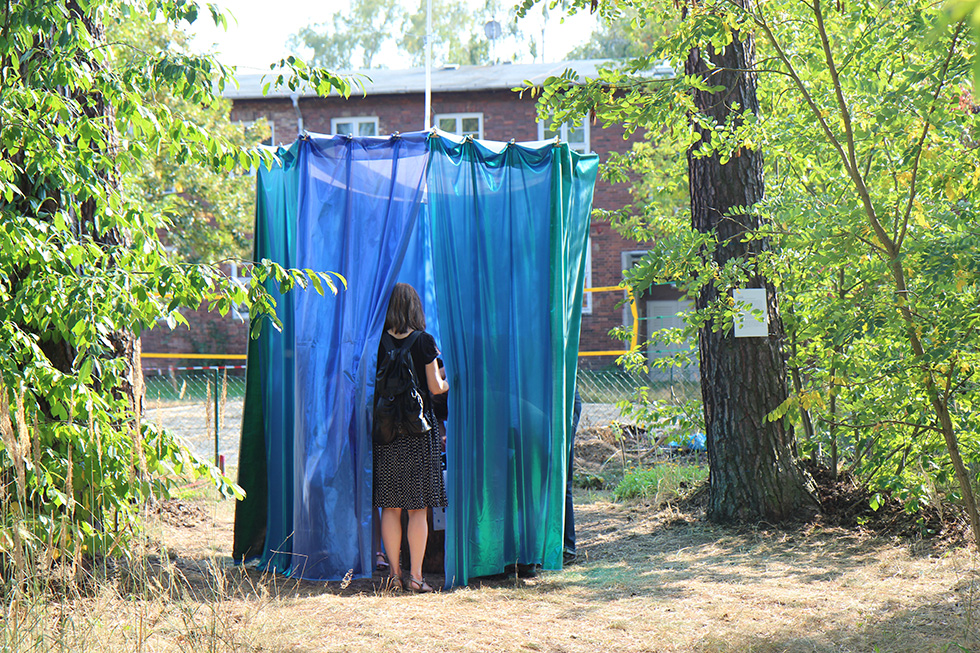 PARADINGS-Pavillon, 2016, 200 cm (diameter) x 240 cm
1 m2 PARADIESCHEN , bed of red bell radish, May 1st, 2016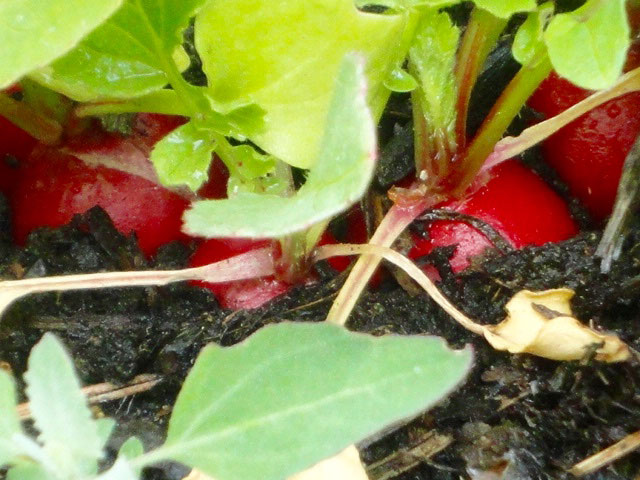 1 m2 PARADIESCHEN, May 19th, 2016
1 m2 BLAUE BLUME, June 18th, 2016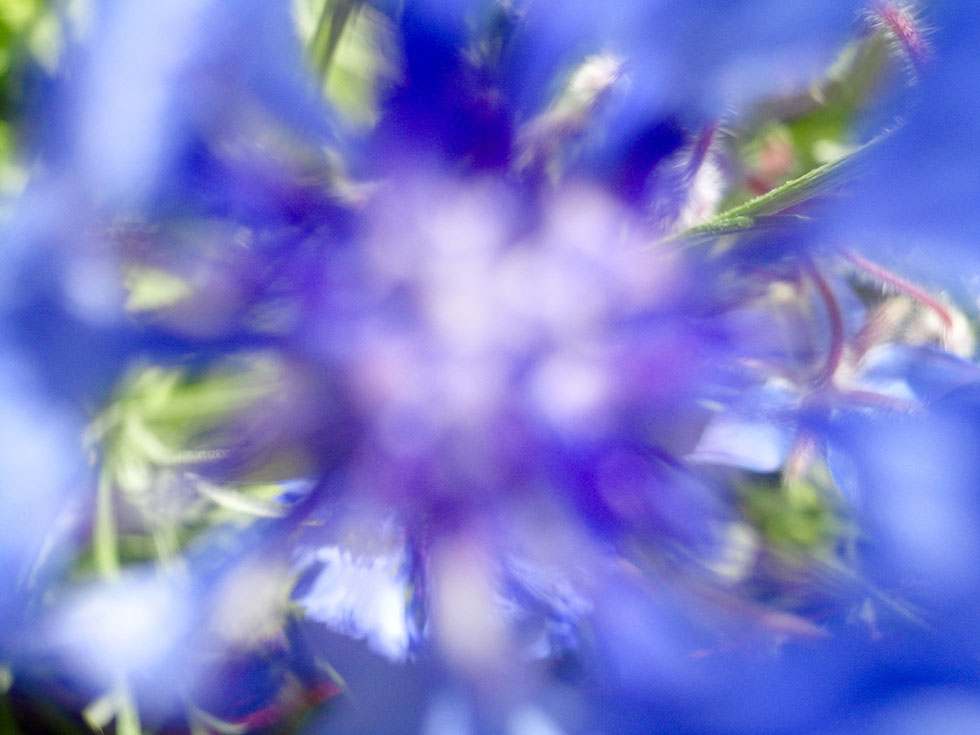 1 m2 BLAUE BLUME, July 4th, 2016, in memory of Novalis' Blaue Blume...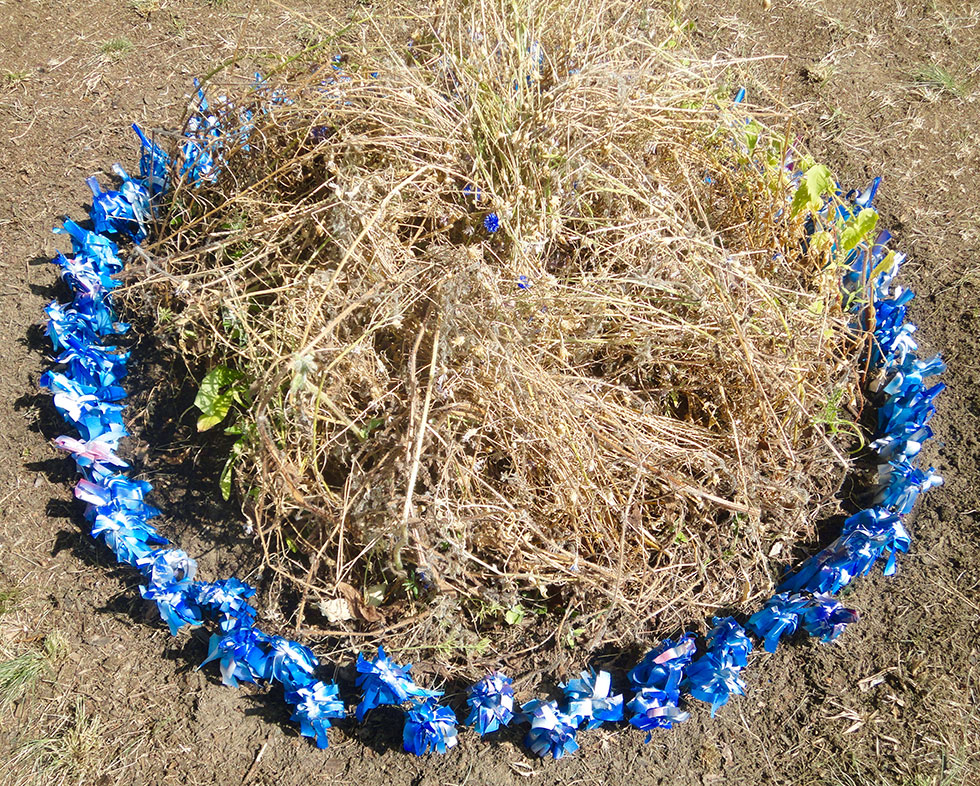 1 m2 BLAUE BLUME, July 24th, 2016, finished blossom... turned into a remake of a baroque pleasure ground flowerbed
1 m2 GOLDRAUSCHEN, July 15th, 2016, bed of calendula flowers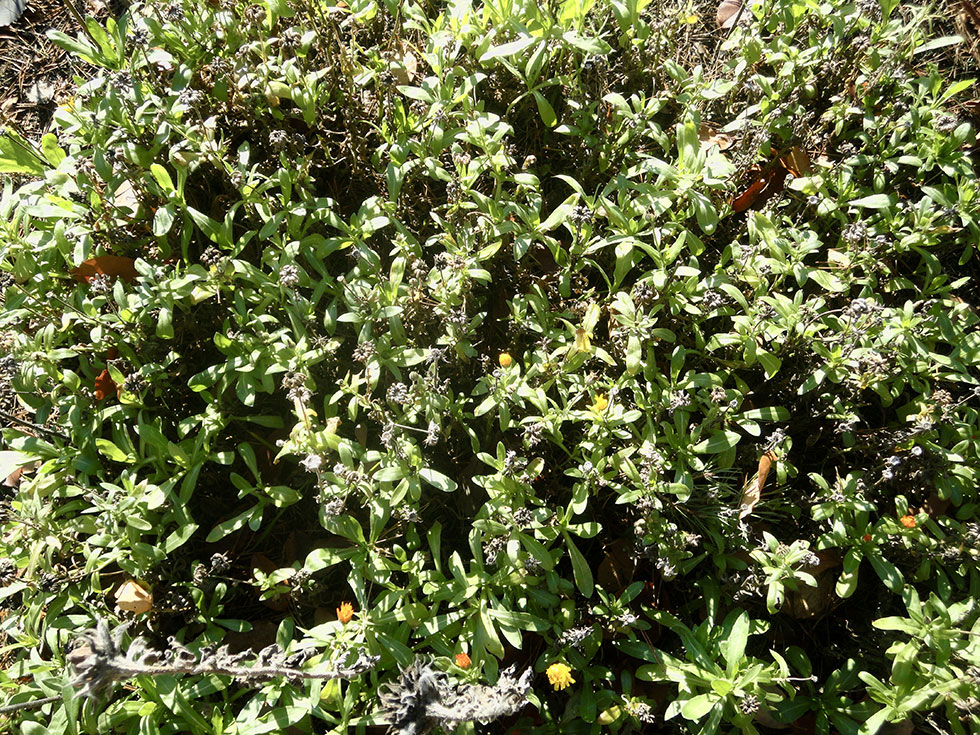 1 m2 GOLDRAUSCHEN, November 14th, 2016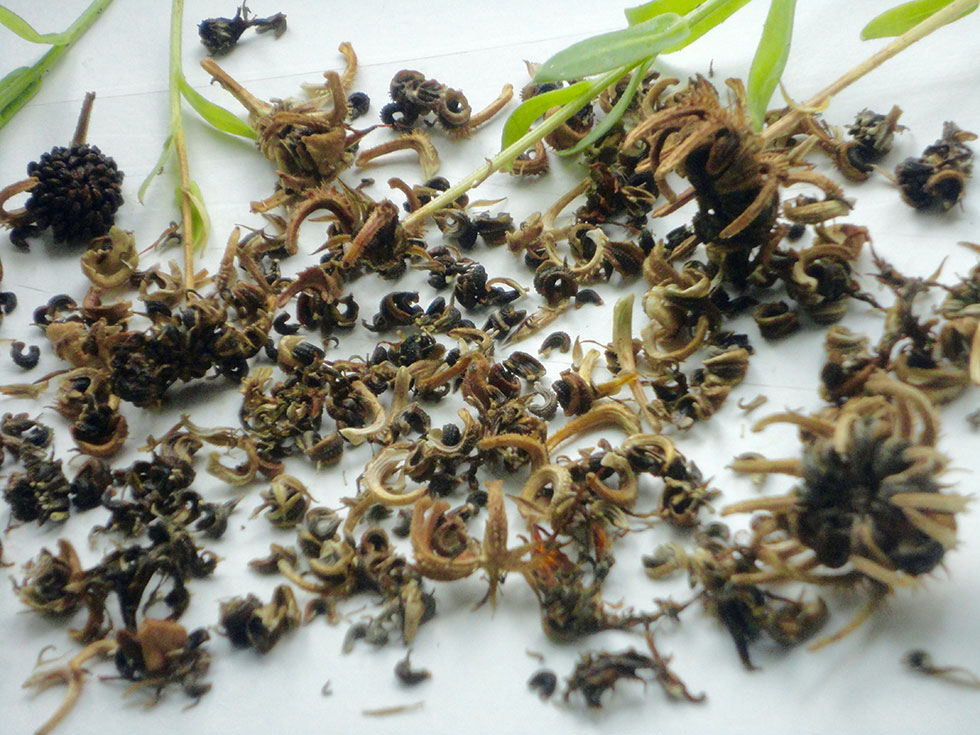 1 m2 GOLDRAUSCHEN, fall to fall 2016, calendula seeds
PARADINGS-Pavillon - Teil des Gemeinschafts-Gartenprojekts PLEASUREGROUND 2016,
NAP Groß Glienicke/Potsdam

Eine heterogene Nachbarschaft teilt sich einen großen Garten.
10 Kunstprojekte verfolgen sehr unterschiedliche Wege, die durch einen Gartenzaun verursachte Trennung zwischen Geflüchteten-Unterkunft und Atelierhaus, in Form eines Gemeinschafts-Gartenprojekts zu überwinden.
A NEW PLEASUREGROUND, eine zeitgemäße Version des im 18. Jahrhundert in Mode gekommenen Landschaftspark-Modells Pleasure Ground wächst über 1 gemeinsames Gartenjahr.
Mehr dazu unter http://pleasure-grounds.tumblr.com

Der PARADINGS-Pavillon ist die moderne Adaption eines barocken Gartenpavillon und wird auf der direkten Sichtachse zum Eingang des Hauptgebäudes errichtet.
Sonne und Wind spielen mit den fließenden, schillernden Stoffbahnen des temporären Lichtfängers, sinnlich anziehender Ort in ständiger Bewegung.
Siehe auch http://www.katjasehl.de/still.html - Video: PARADINGS-IN-MOTION 2016

Drei Pflanzbeete, je 1 m2 groß, im Frühjahr angelegt, werden das ganze Jahr hindurch gepflegt und regelmäßig fotografisch dokumentiert: 1 m2 PARADIESCHEN, 1m2 BLAUE BLUME und 1 m2 GOLDRAUSCHEN (Calendula).

Der PARADINGS-Almanach, bestehend aus 19 Buchunikaten, begleitet das Kunst-Forschungsprojekt durchs Jahr.


PARADINGS-Pavillon - part of the community garden project PLEASUREGROUND 2016,
NAP Gross Glienicke/Potsdam

Heterogeneous community of neighbors sharing a large garden site.
10 art projects attempt to overcome a garden-fence, separating refugee lodge from art studio-building.
A NEW PLEASUREGROUND is created, referring to an 18th century tradition of landscape architecture. A contemporary approach involving various activities throughout the whole year.
See more under http://pleasure-grounds.tumblr.com

PARADINGS-Pavillon is a modern adaption of a baroque garden pavilion, temporarily established on the direct line of sight leading to the entrance of the main building.
Sunshine and wind playing with the soft, shiny fabric panels of this light-catcher, creating a sensually appealing place of constant movement.
See more under http://www.katjasehl.de/still.html - Video: PARADINGS-IN-MOTION 2016

Three planting beds (1 square meter each), created in spring for pleasure and observation, host PARADIESCHEN (small radish called Radieschen in german), 1m2 BLAUE BLUME (referring to the Blue Flower of Romanticism) and GOLDRAUSCHEN (german for gold rushing - a bed of calendula flours, remedy for body and soul).
Perennial photographic documentations emerge.

PARADINGS-Almanac - a series of 19 handcrafted books - documenting the art project during the whole year.